We are a global community transforming the way we grow, make, source, use cotton.
(Chances are you've heard this one before …)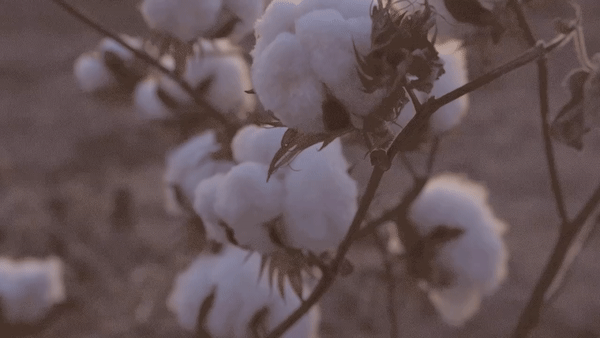 A natural resource farmed and used in vast quantities
25–29 million tonnes of cotton are produced every year
TO MAKE 1-TSHIRT CAN TAKE THE SAME AMOUNT OF WATER AS YOU WOULD DRINK IN THREE YEARS
Thousands of farmers die from pesticide poisoning every year
Hundreds of thousands of teenage girls & young women work under conditions of modern slavery in cotton spinning in Southern India
That is the story you probably know.
But it's not the only one …
We are here to tell you a different story.
Every day, in every corner of the world, women and men you've probably never heard of are working hard to create real change.
From tackling water scarcity by revolutionising the dyeing process to empowering women and girls by providing access to the better education, innovations and new waves of thinking are already there throughout the cotton industry making it more sustainable …
Concentrating on solutions over problems, we prove that solutions exist. They just need to be seen, heard and finally, scaled!
We believe
the right stories, told well, can connect us to issues that feel too big or too distant to influence.

Most of all we believe in the power of the individual to affect change, one story at a time.
We are
designers, farmers, makers, sustainability geeks, fashion entrepreneurs, journalists, academics, business leaders, system thinkers, inquisitive minds, changemakers…

Meet us
We use real life stories to inspire positive action in everyone from cotton farmers to industry leaders and the general public.